PRESCHOOL
GYMNASTICS
ENHANCING PHYSICAL, SOCIAL & EMOTIONAL DEVELOPMENT
GYMINI CRICKETS
WALKING – 3 YEARS
Gymini Crickets is our parent participation class for toddlers who are walking
up through 36 months of age who are not quite ready to leave mom or dad.
This class is designed to allow toddlers to explore the gymnastics equipment and props in a safe and fun environment. Your child will learn basic
 gymnastics skills on the different events along with body and spatial awareness, age appropriate gross and fine motor skills, hand-eye coordination, all while building their self-esteem and social skills. Classes are 45 minutes long.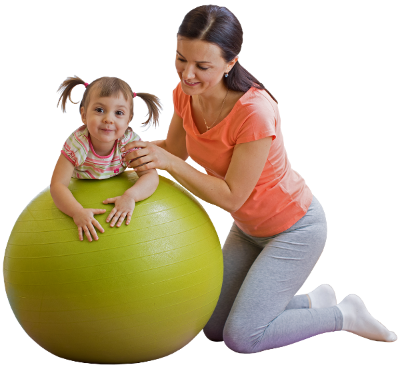 BITTY BUGS & TUMBLE BEES
AGES 3-5
Our Bitty Bugs & Tumble Bees classes for ages 3 to 5 focuses on the development of fine and gross motor skills, social skills and gymnastics in addition to helping to progress their proprioceptive and vestibular development. Classes are grouped by age and are small, fun, and educational. Our specially designed classes will keep your active preschool and kindergarteners moving and learning! Classes are 1 hour long.