1975

1982

2001

2015

2019

2020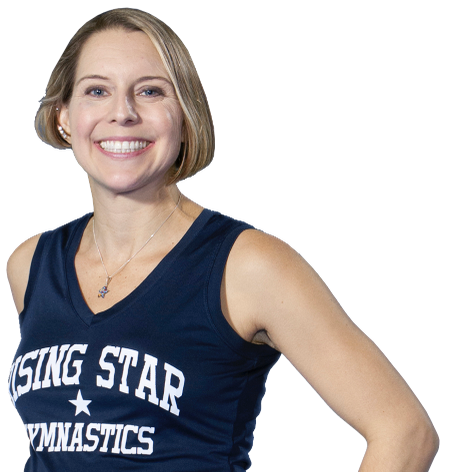 OUR TEAM
KELLY BRADY-FAVALORO
OWNER, GIRLS TEAM HEAD COACH, HOTSHOT COACH, PRESCHOOL INSTRUCTOR
Kelly was born and raised on the Monterey Peninsula grew up in the gym as a so called gymrat. She ran, jumped and cartwheeled around the gym with her brother as her mom coached and ran the gym. She competed in gymnastics up through JO Level 9, finishing her last year as a freshman in college. She graduated from UC Davis in 2007 with her B.S. in Human Development with a focus on Child Development. After school she moved back down to Monterey to help run Rising Star's recreational program and teach everything from preschool & recreational gymnastics to the competitive teams. Kelly has coached numerous State & Regional champions in the Junior Olympic & XCEL programs as well as several TOPS Diamond Team members, B Camp qualifiers and National Testing qualifiers. Kelly is currently the head coach for the Level 6-10 girls team, however, she loves coaching the preschool and recreational students too!
Kelly's favorite parts of coaching gymnastics include watching the excitement in the young student's eyes when they learn a new skill as well as when her more advanced gymnasts overcome an extended fear of a skill and finally go for it! As a gymnast herself she especially loved the challenge of conditioning, the fun of swinging around the bars and thrill of tumbling on the floor. Kelly cannot wait to spread to love of gymnastics to her two young daughters, Zoe and Cleo, who are now gymrats themselves!
In her spare time Kelly enjoys spending time with her husband and daughters, exploring the outdoors, working in her garden and experiencing different cultures around the world!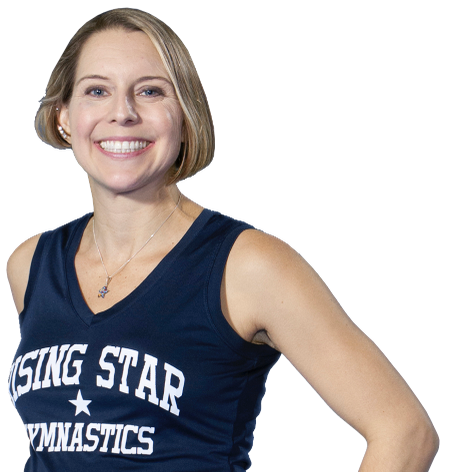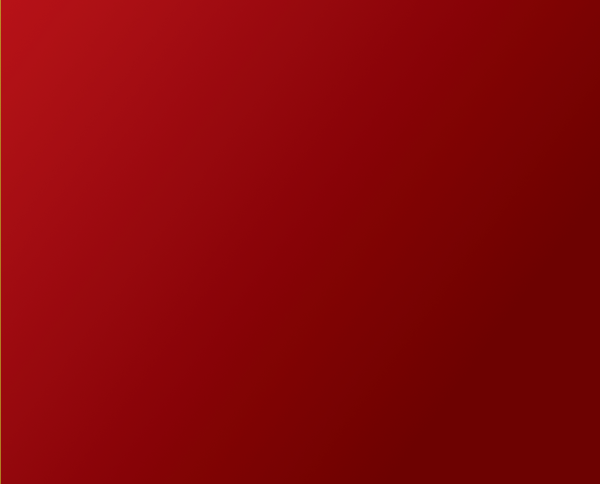 KAT KITAMURA
TEAM DIRECTOR, GIRLS TEAM COACH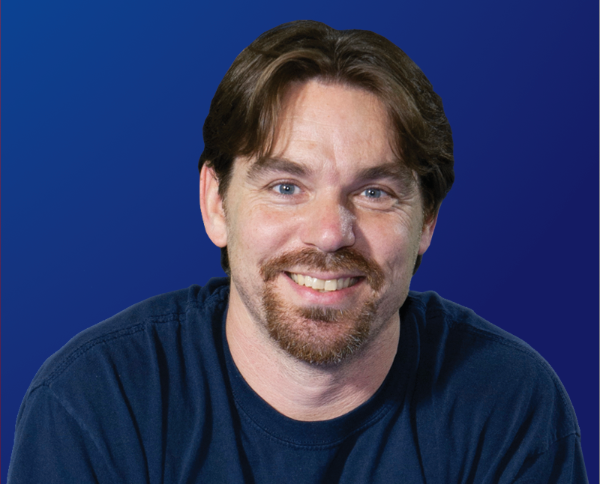 FABRICIO "BREEZE" OLSSON
BOYS TEAM HEAD COACH, GIRLS TEAM COACH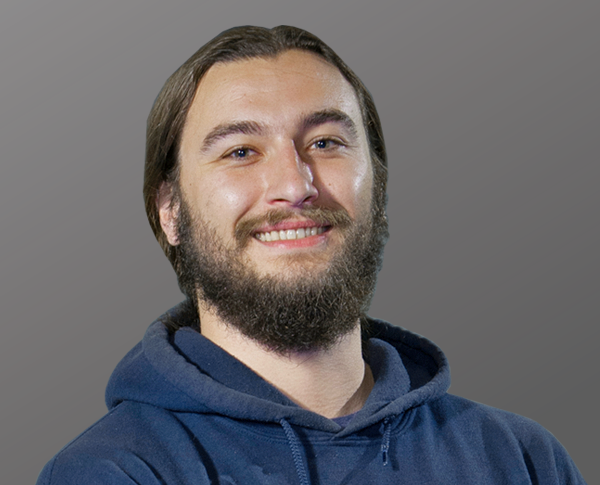 SAGE BARCA-HALL
DYNAMO COACH, GIRLS TEAM COACH, PRESCHOOL & RECREATIONAL INSTRUCTOR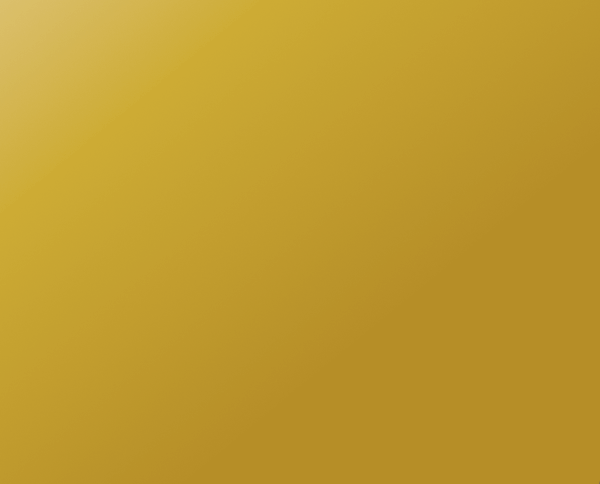 THOMAS TREVINO
GIRLS TEAM COACH, RECREATIONAL INSTRUCTOR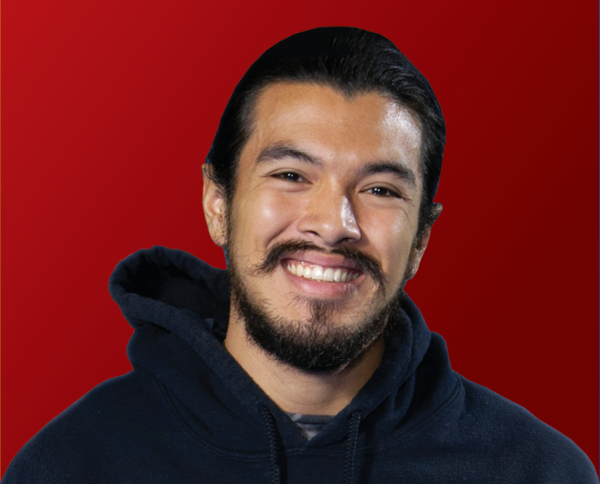 EVIN DEL ROSARIO
NINJA ZONE INSTRUCTOR, SPORTS AGILITY INSTRUCTOR, TNT INSTRUCTOR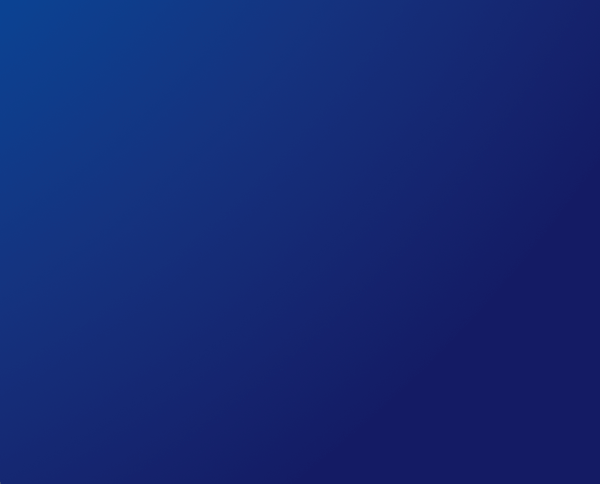 ISRAEL SERRANO
NINJA ZONE INSTRUCTOR, SPORTS AGILITY INSTRUCTOR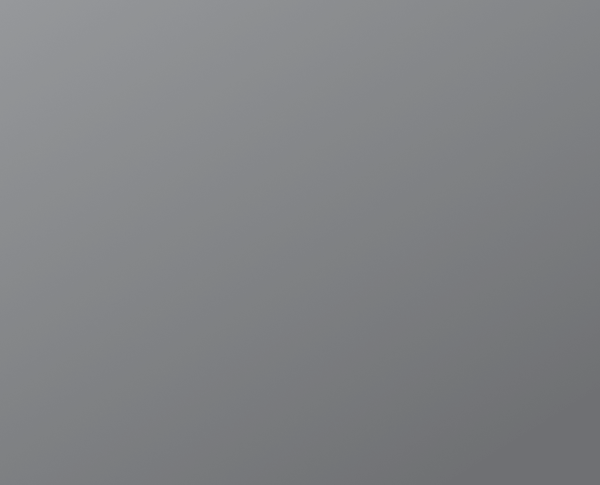 JONATHON GUTSHALL
NINJA ZONE INSTRUCTOR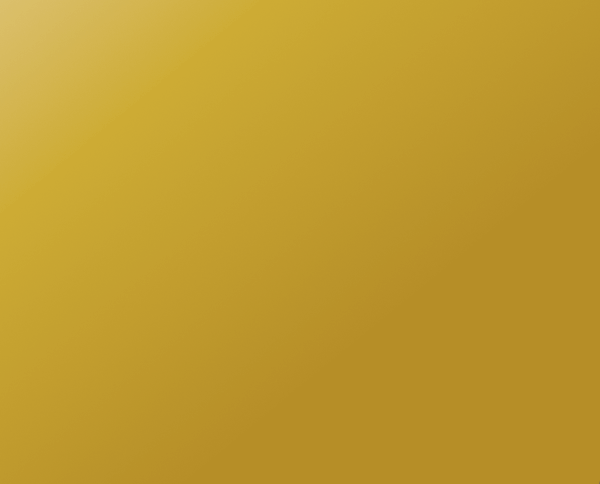 JACQUELINE WEIXEL
SWEET PEAS PROGRAM DIRECTOR, SWEET PEAS INSTRUCTOR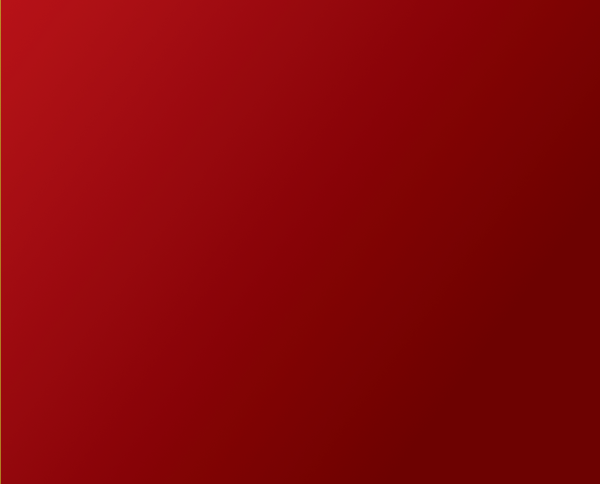 MONICA JUSTICE
SWEET PEAS INSTRUCTOR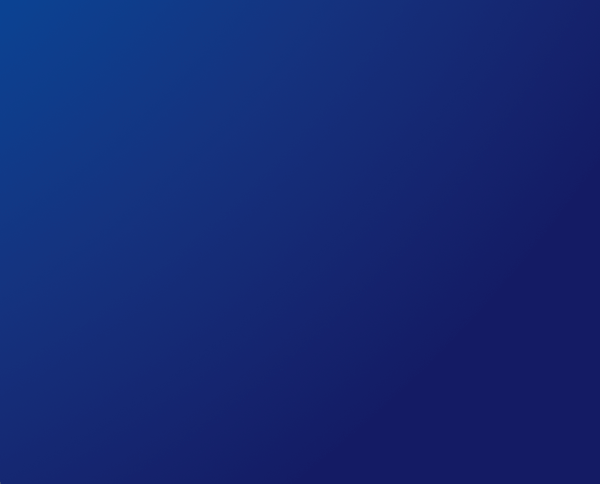 ASHLEY EOFF
SWEET PEAS INSTRUCTOR, RECREATIONAL GYMNASTICS INSTRUCTOR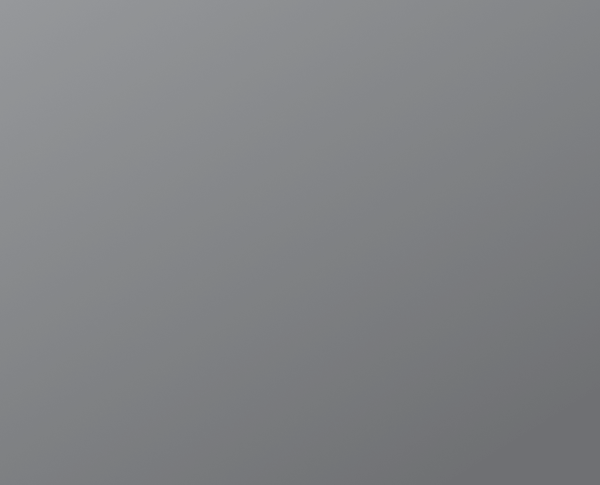 TAMMIE TYLER
SWEET PEAS INSTRUCTOR, RECREATIONAL GYMNASTICS INSTRUCTOR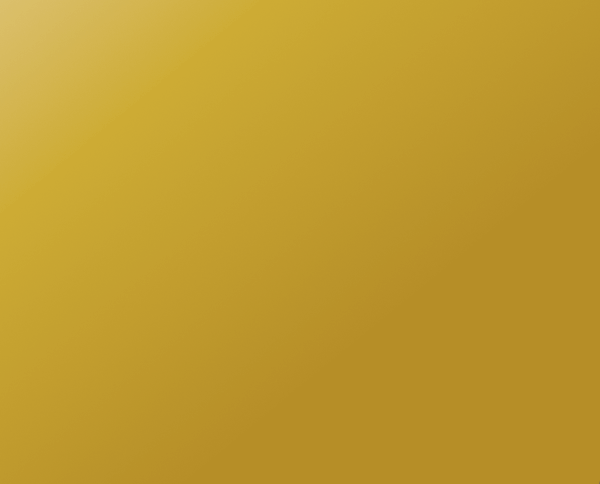 ALYSSA LLAMAS
SWEET PEAS INSTRUCTOR, RECREATIONAL GYMNASTICS INSTRUCTOR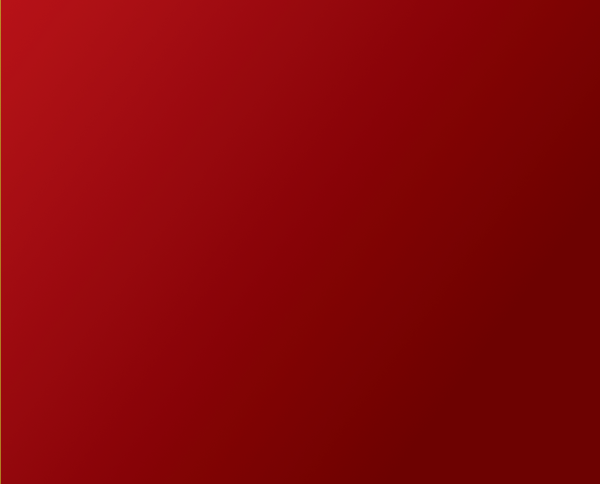 TIVA ROCCO
SWEET PEAS INSTRUCTOR, RECREATIONAL GYMNASTICS INSTRUCTOR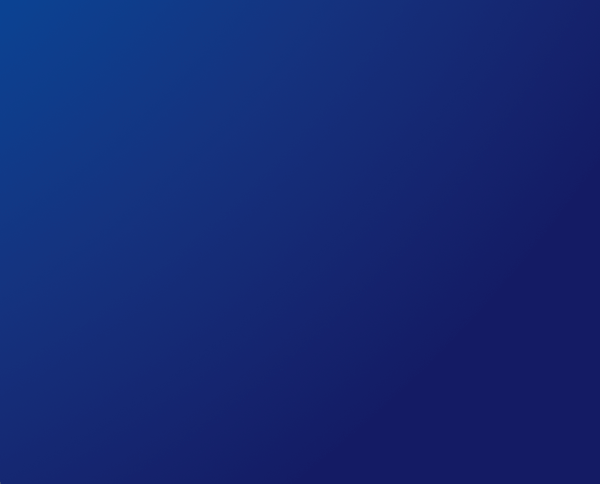 MIKAYLA CASTILLO
SWEET PEAS INSTRUCTOR, RECREATIONAL GYMNASTICS INSTRUCTOR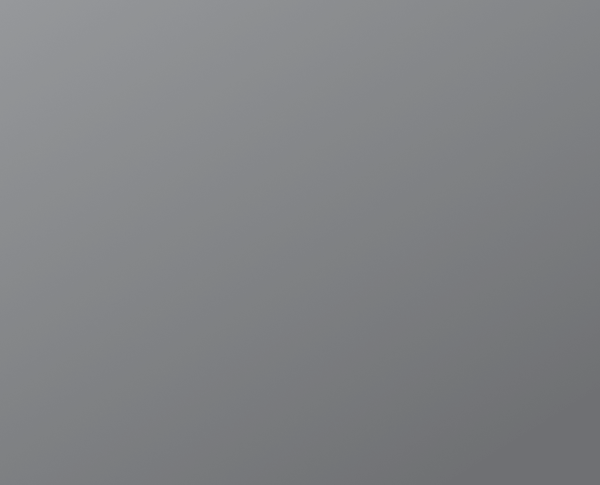 JENNEANE BREIDENBACH
OFFICE MANAGER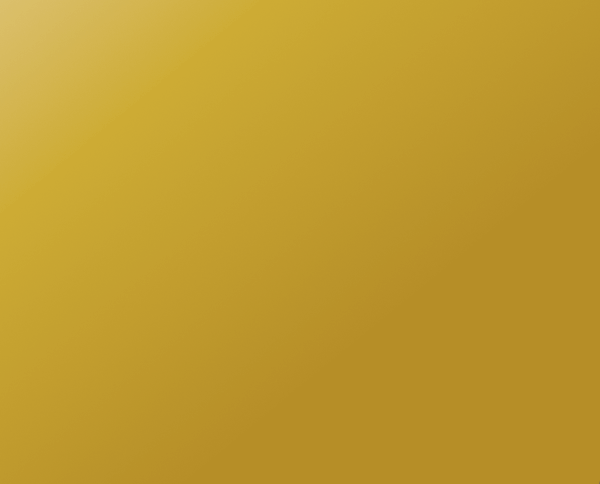 CHRISTINA RODRIGUEZ-ALEGRIA
PRESCHOOL & RECREATIONAL INSTRUCTOR