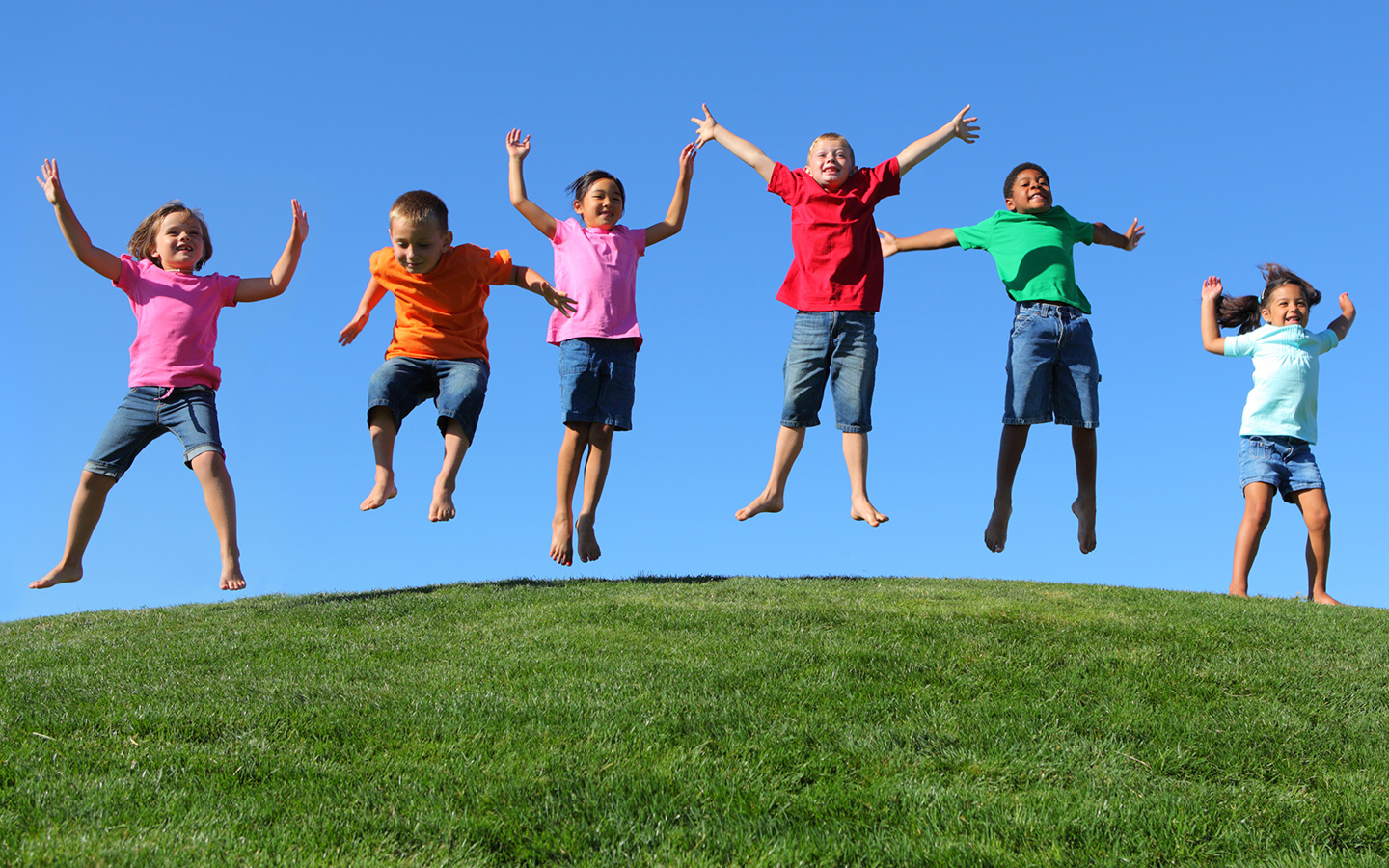 June 7 – August 6
SUMMER CAMPS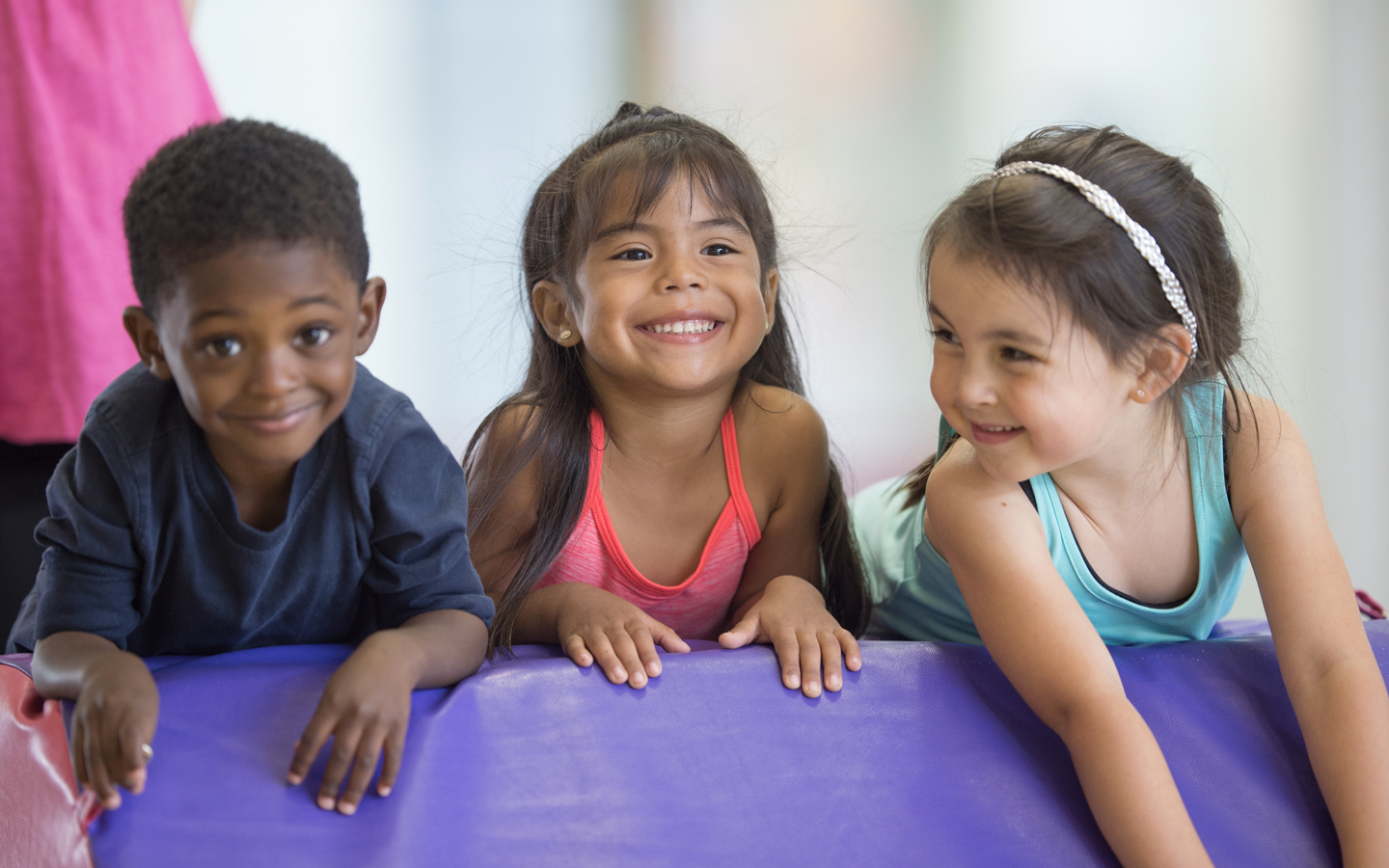 A GREAT FIT FOR ACTIVE AND
ENERGETIC 3-5 YEAR OLDS!
JUNIOR CAMPS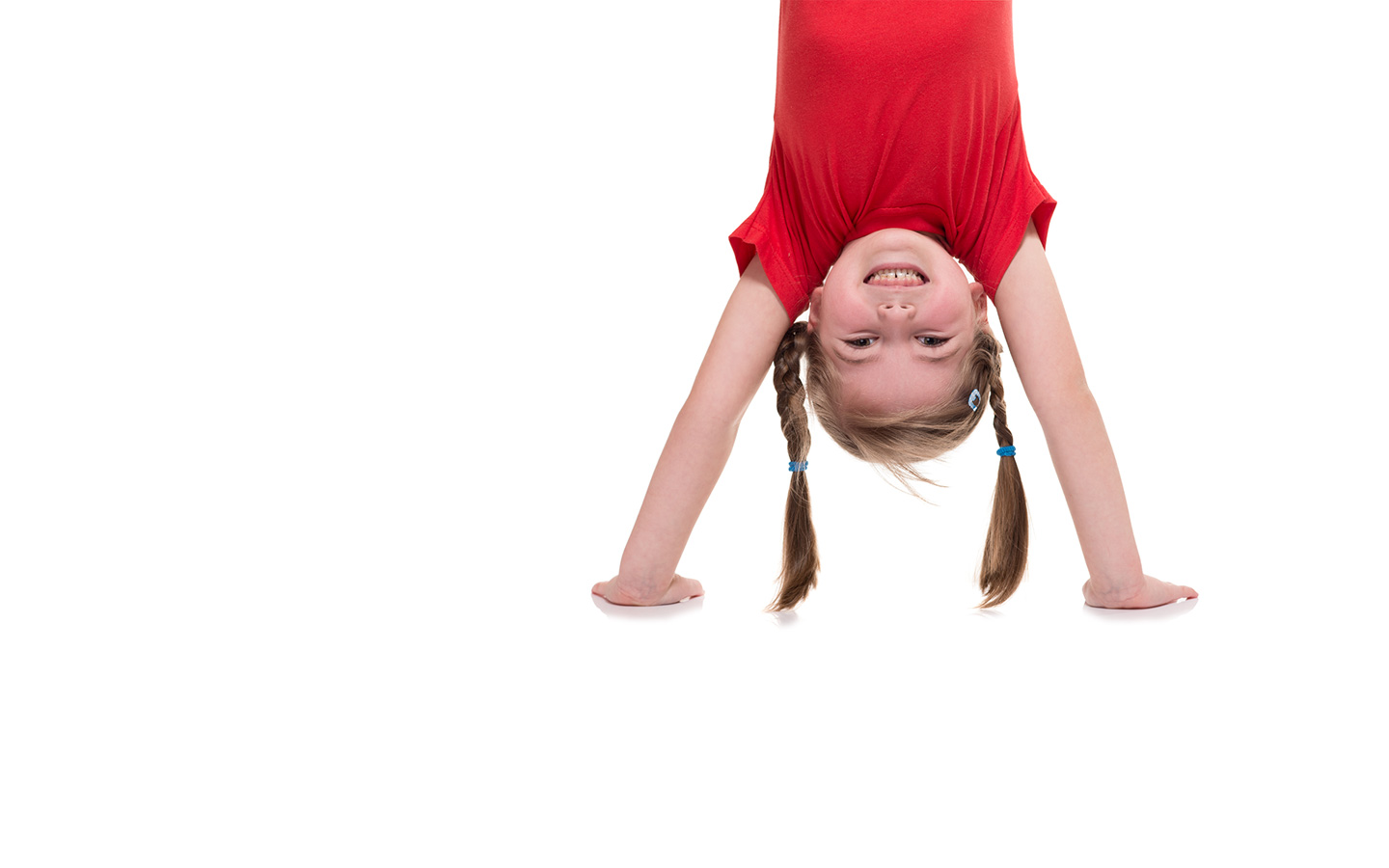 ARTS & CRAFTS
OUTDOOR GAMES
GYMNASTICS SKILLS
NINJA SKILLS
TUMBLING & TRAMPOLINE
SUMMER CAMPS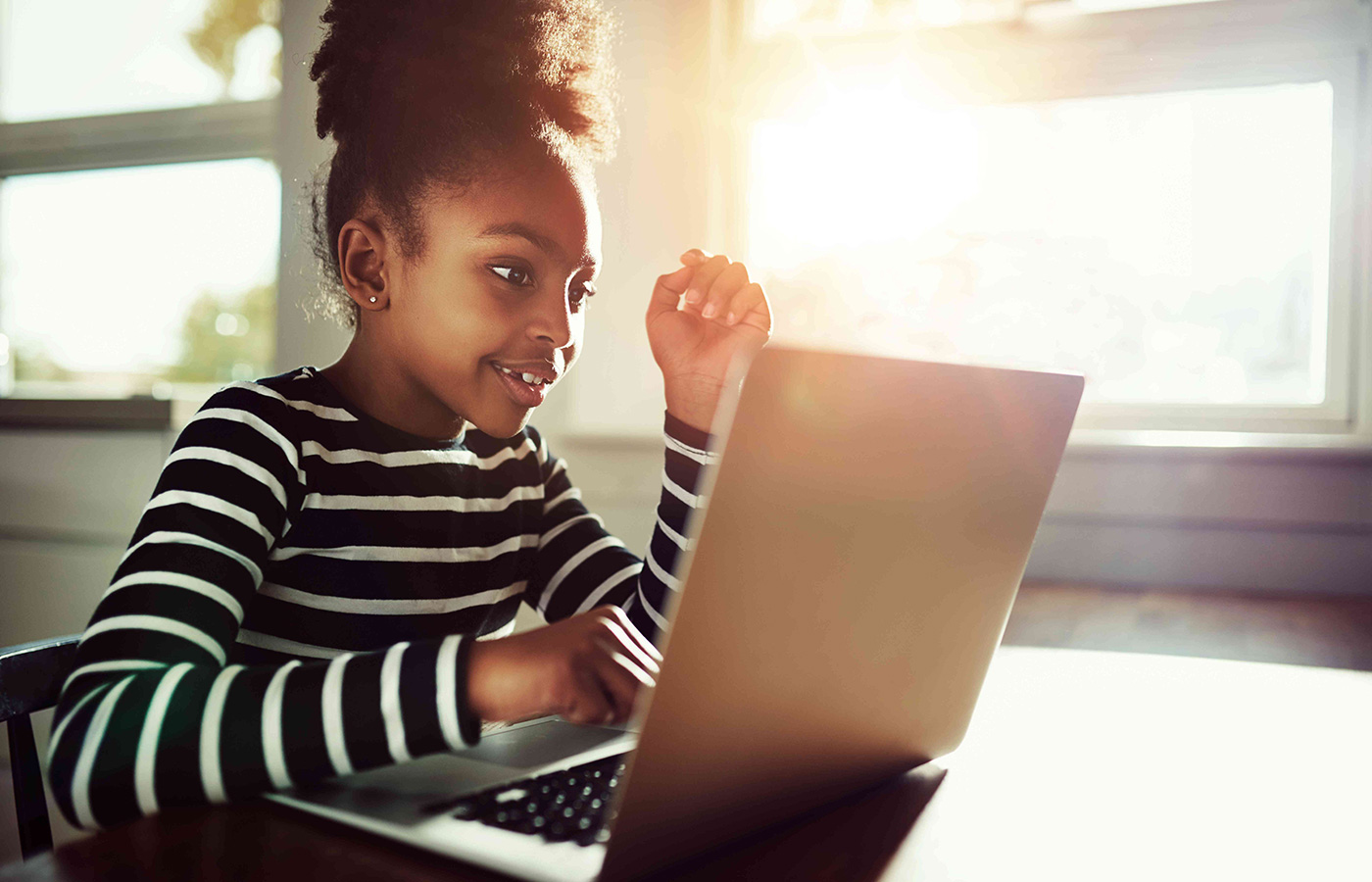 LEARNING
PROGRAM
SUPPORT
VIRTUAL
2021 HOLIDAY CLOSURES
PLAN AHEAD!
Spring Break: March 29 – April 4
Memorial Day: May 30 – 31
Independence Day: July 4
Labor Day: September 5 – 6
Halloween: October 31
Thanksgiving: November 25 – 28
Winter Break: December 22 – January 4
CAMPS
WHEN SCHOOL IS OUT, CAMPS ARE IN
Our camps are designed to build confidence, increase balance and strength, as well as having a chance to meet lots of new friends! We offer camps throughout the year, during school breaks. We follow COVID-19 Safety Protocols.
PROGRAMS

TOGETHER WE SUCCEED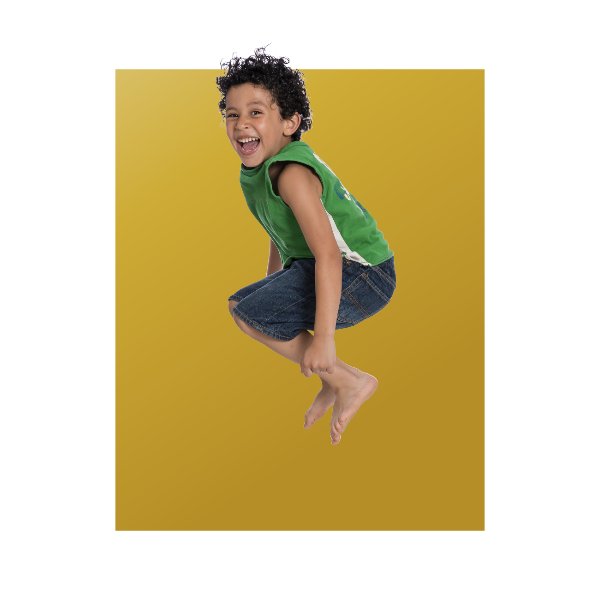 BOYS AND GIRLS / AGES 3-6
PRESCHOOL
GYMNASTICS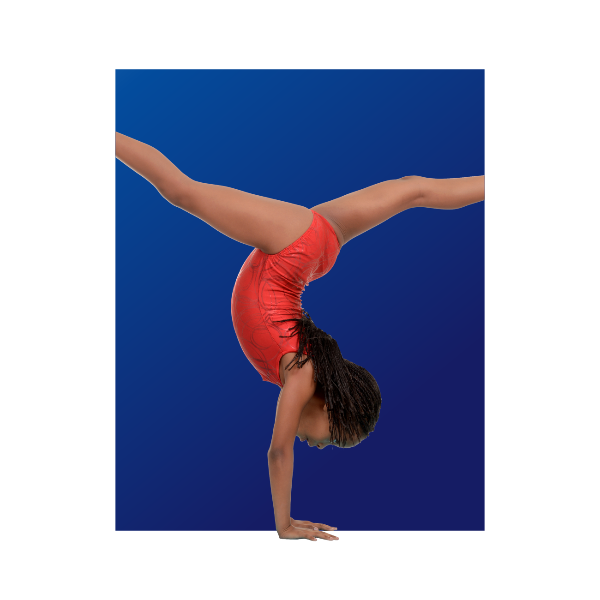 BOYS AND GIRLS / AGES 6 AND OVER
RECREATIONAL
GYMNASTICS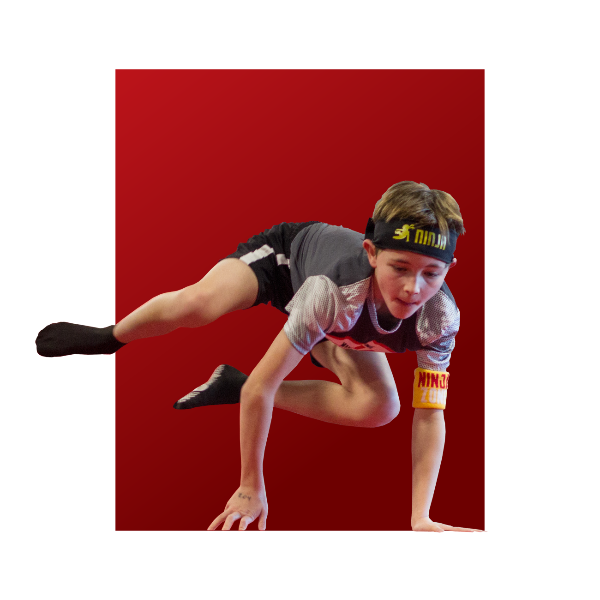 BOYS AND GIRLS / AGES 3.5 AND OVER
NINJA ZONE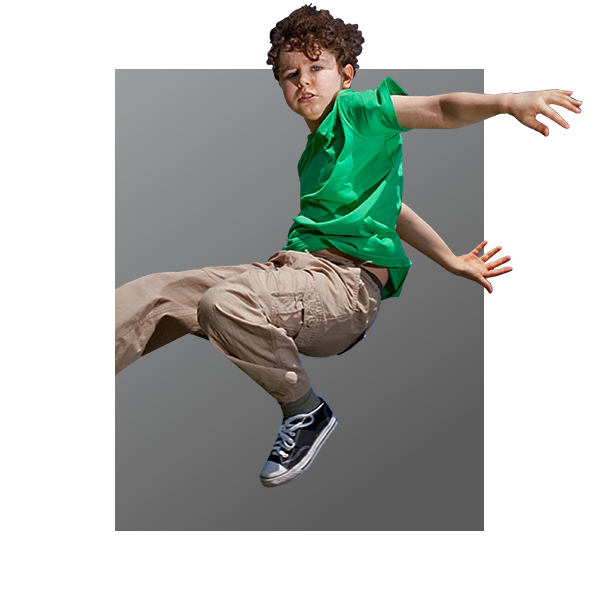 BOYS AND GIRLS / AGES 9 AND OVER
SPORTS AGILITY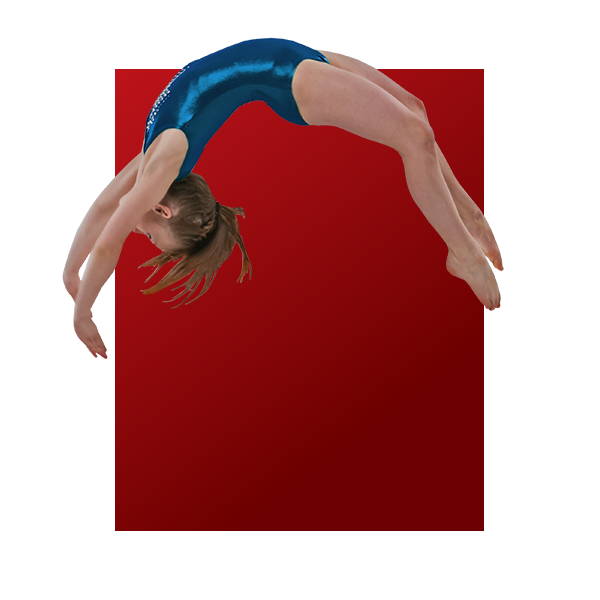 BOYS AND GIRLS / AGES 6 AND OVER
TUMBLING &
TRAMPOLINE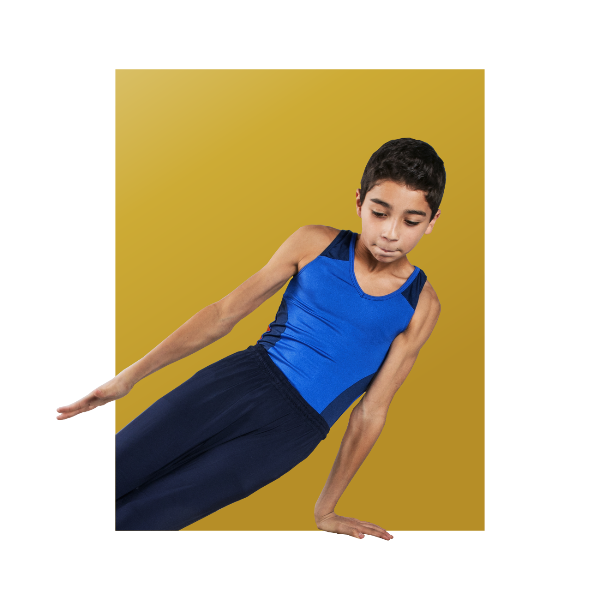 BOYS / AGES 6 AND OVER
BOYS COMPETITIVE
GYMNASTICS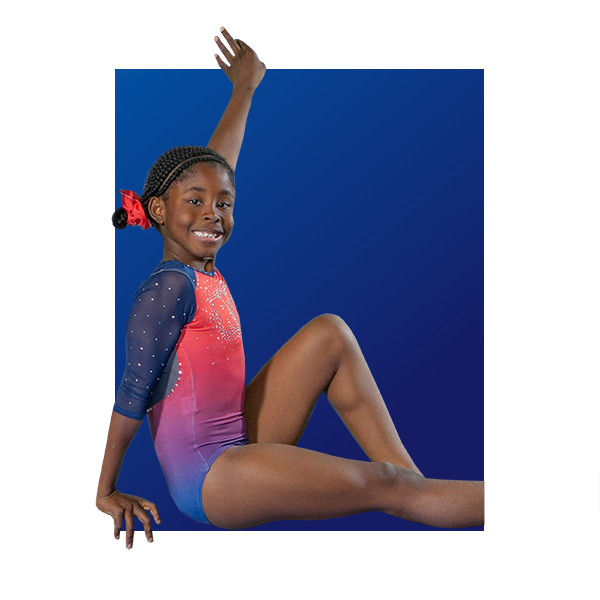 GIRLS / AGES 6 AND OVER
GIRLS COMPETITIVE
GYMNASTICS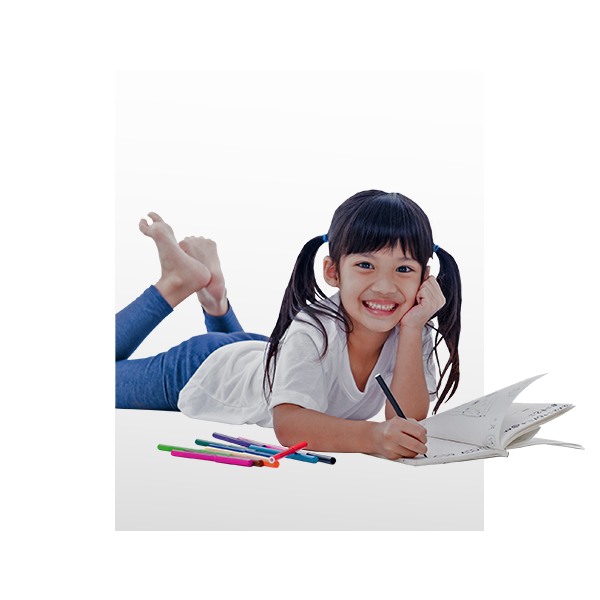 HOMESCHOOL PROGRAM
Ocean Grove and
Inspire Charter Schools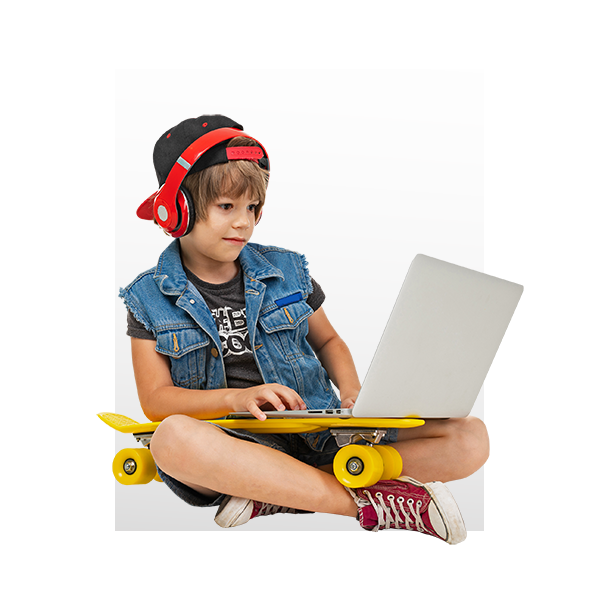 BOYS AND GIRLS / AGES 6 AND OVER
VIRTUAL LEARNING
SUPPORT CAMP