NEW MASK MANDATE
MASKS ARE OPTIONAL BUT STRONGLY ENCOURAGED
Masks will still be worn by all staff members at this time. We recommend wearing N95 or KN95 masks as they provide the highest level of protection.

2022 HOLIDAY CLOSURES
PLAN AHEAD!
Spring Break: April 11 – 17
Memorial Day: May 30
Summer Break: July 4 – 6
Labor Day: September 5
Halloween: October 31 (no classes that start after 5:30 pm)
Thanksgiving: November 24 – 27
Winter Break: December 20 – January 1
CAMPS
WHEN SCHOOL IS OUT, CAMPS ARE IN
Our camps are designed to build confidence, increase balance and strength, as well as having a chance to meet lots of new friends! We offer camps throughout the year, during school breaks. We follow COVID-19 Safety Protocols.
PROGRAMS

TOGETHER WE SUCCEED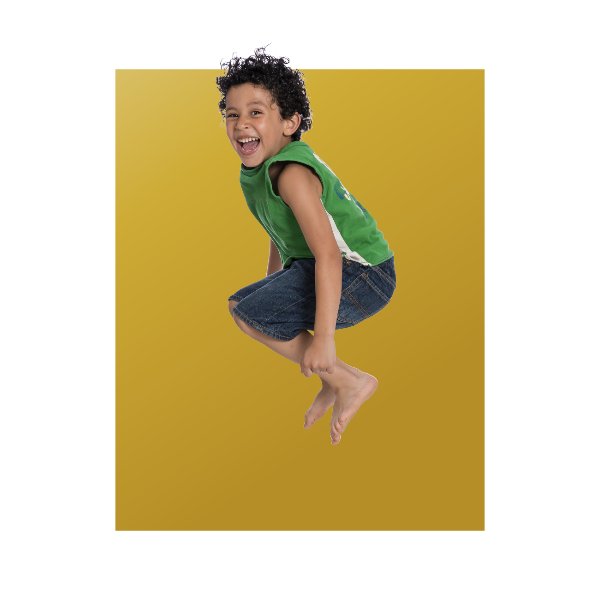 BOYS AND GIRLS / AGES 6 MONTHS - 6 YEARS
PRESCHOOL
GYMNASTICS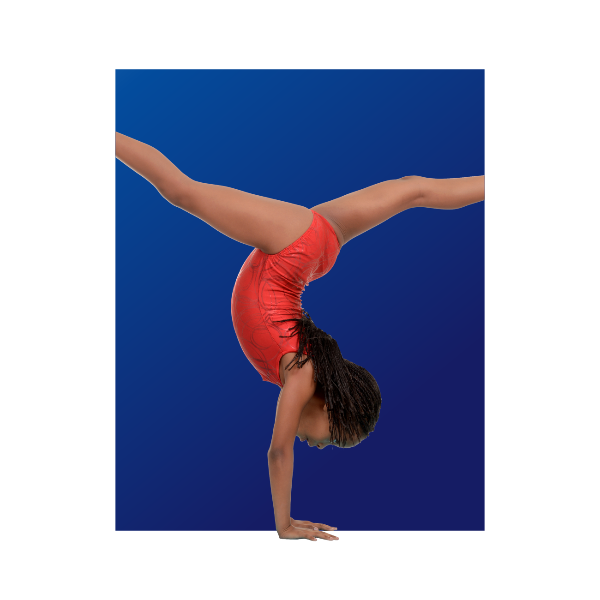 BOYS AND GIRLS / AGES 6 AND OVER
RECREATIONAL
GYMNASTICS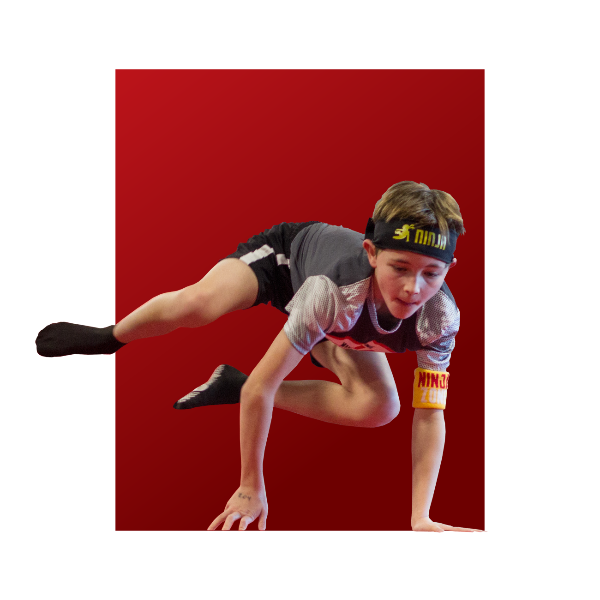 BOYS AND GIRLS / AGES 3.5 AND OVER
NINJA ZONE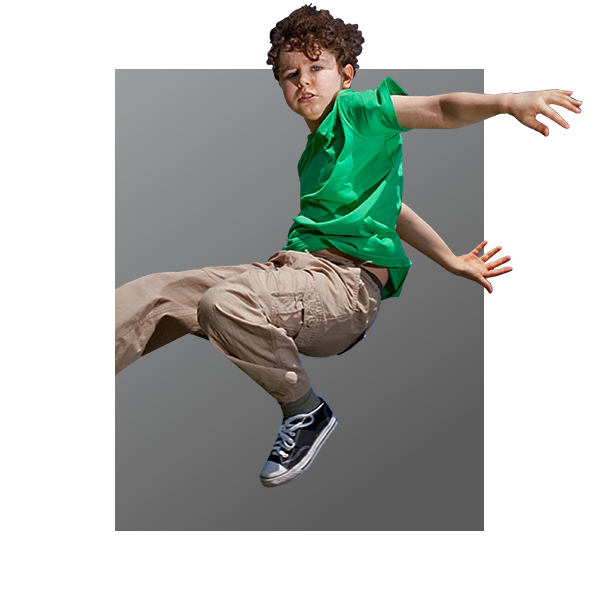 BOYS AND GIRLS / AGES 9 AND OVER
SPORTS AGILITY
& TUMBLING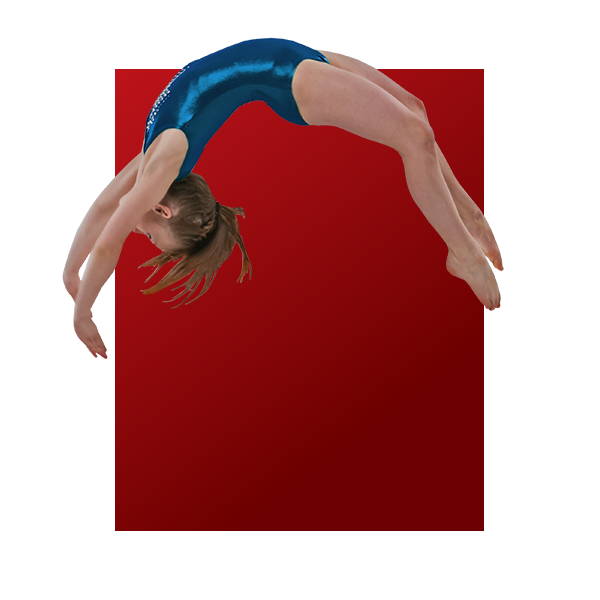 BOYS AND GIRLS / AGES 6 AND OVER
TUMBLING &
TRAMPOLINE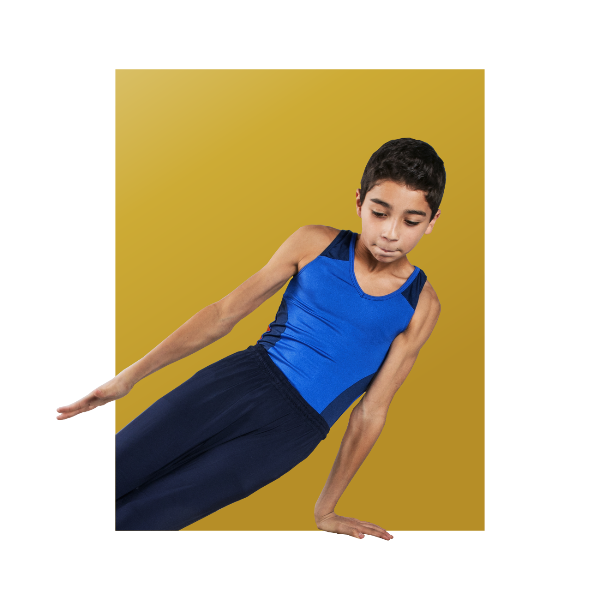 BOYS / AGES 6 AND OVER
BOYS COMPETITIVE
GYMNASTICS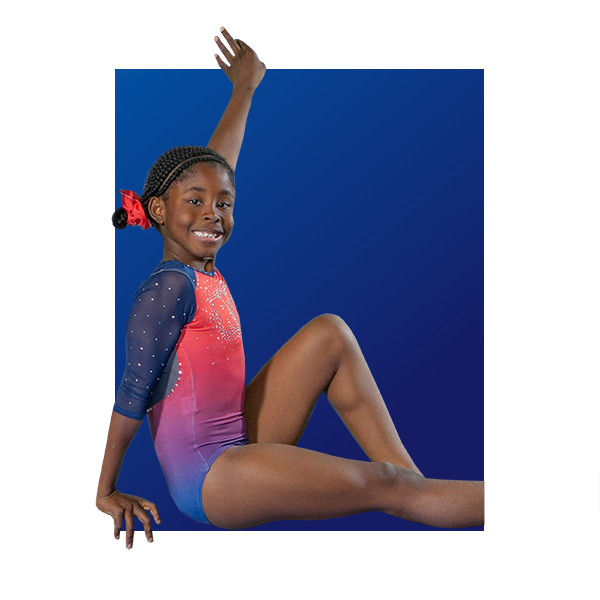 GIRLS / AGES 6 AND OVER
GIRLS COMPETITIVE
GYMNASTICS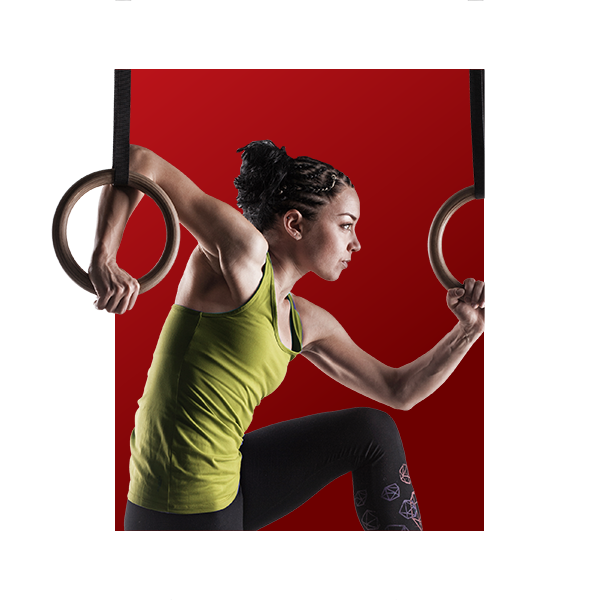 ALL / AGES 17 AND OVER
ADULT
GYMNASTICS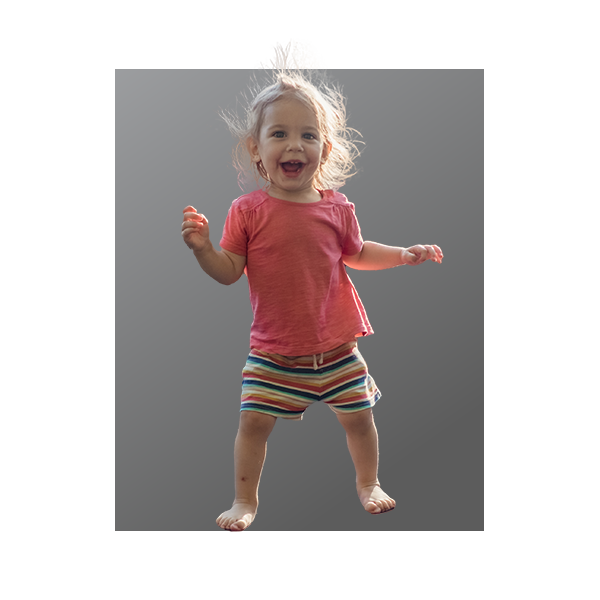 BOYS AND GIRLS / AGES 6 MONTHS - 5 YEARS
DAYTIME PLAYTIME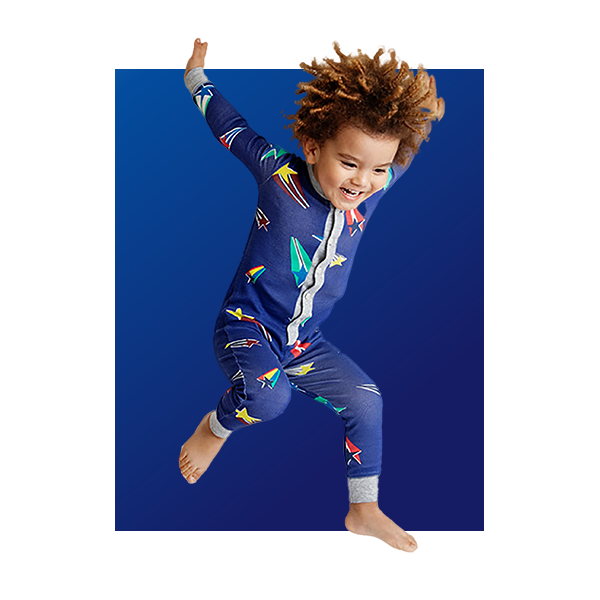 boys and girls / ages 4 - 12
KIDS' NIGHT OUT