COMPETITIVE

TEAMS
PROMOTING CONFIDENCE, SELF-ESTEEM, AND GROWTH OF MIND AND BODY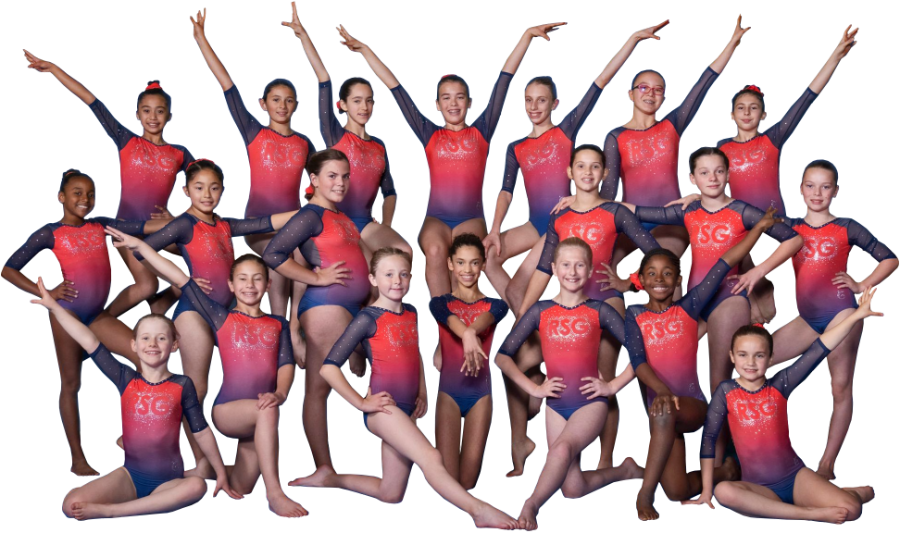 HOTSHOTS
AGES 4 – 6 YEARS
The Hotshot Girls Team is a developmental program for girls ages 4 to 6. The Hotshot girls will learn skills and routines on all four women's gymnastics events. Emphasis is placed on basic skills, strength, flexibility, and learning through play. 
The program is designed for girls to smoothly transition from our preschool and recreational gymnastics programs to the competitive team. The Hotshot girls perform at community team exhibitions and in-house events throughout the year. 
GIRLS TEAM
XCEL & OPTIONAL TEAMS, BY INVITATION ONLY
The Rising Star Gymnastics Girls Competitive Team is a competitive program developed for the gymnast who has successfully achieved the basics of the sport and has a desire to take her talent to the next level. Our coaches are committed to creating a positive, competitive atmosphere enabling each gymnast to reach her own full potential. 
A key aspect of our program is having athletes that learn to work together and provide support and encouragement to one another. Our goal is to develop the whole person rather than just the athlete, building confidence, determination and self-esteem. Our team gymnasts are recognized for their skill, spirit, and discipline. They are consistently leaders in their schools, as well as on the competition floor. This is attributed to caring coaches, hardworking gymnasts, and supportive parents. 
Dedicated athletes learn about responsibility to themselves and others, following through on commitments, goal setting, time management skills, the ability to overcome obstacles and challenges, a healthy lifestyle, and both the ability to handle peer pressure and a viable excuse not to participate in uncomfortable peer pressure situations. Athletes gain self confidence that cannot be measured! Each day provides an opportunity for growth!
Our girls NGA competitive team participate in local, regional, and national competitions with a coaching staff is comprised of experienced, dedicated professionals who are all committed to striving for excellence. Our goal is to create a healthy, positive and challenging training environment using safe progressions and emphasizing hard work and discipline. We work hard to create an experience for all of our athletes that will promote confidence, self-esteem, and growth of mind and body. 
The girls competitive program is by invitation only. Evaluations are required before being placed on any team.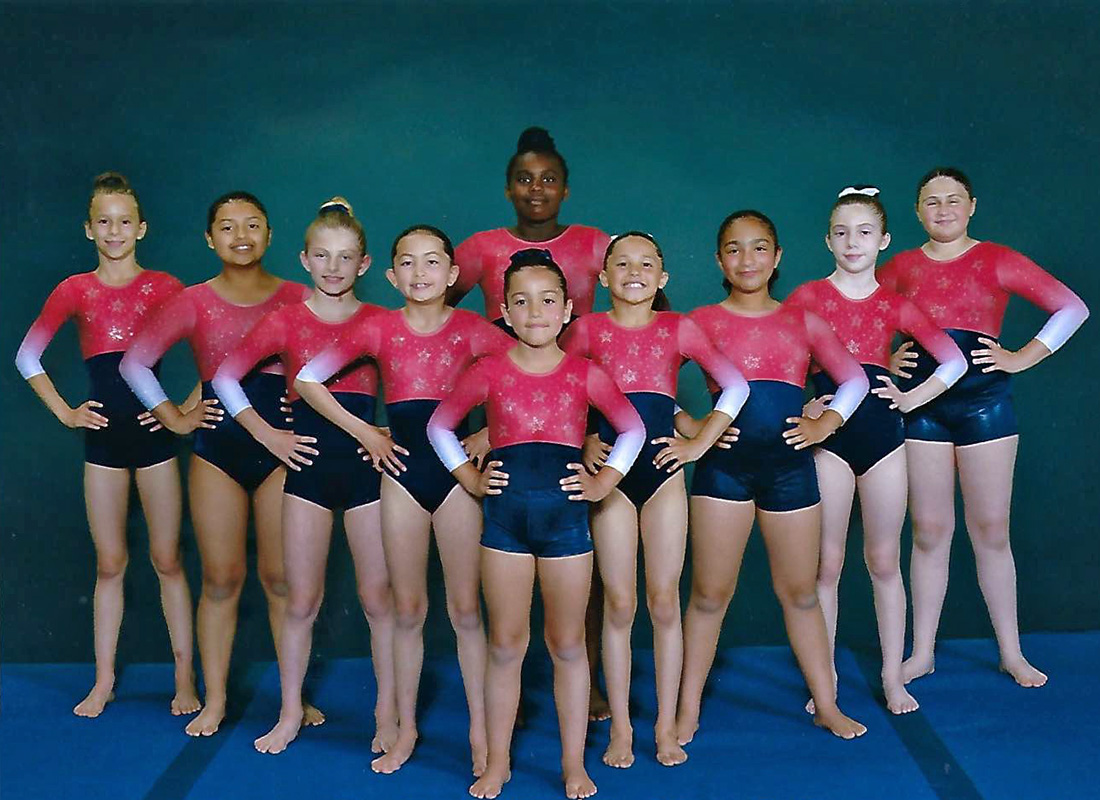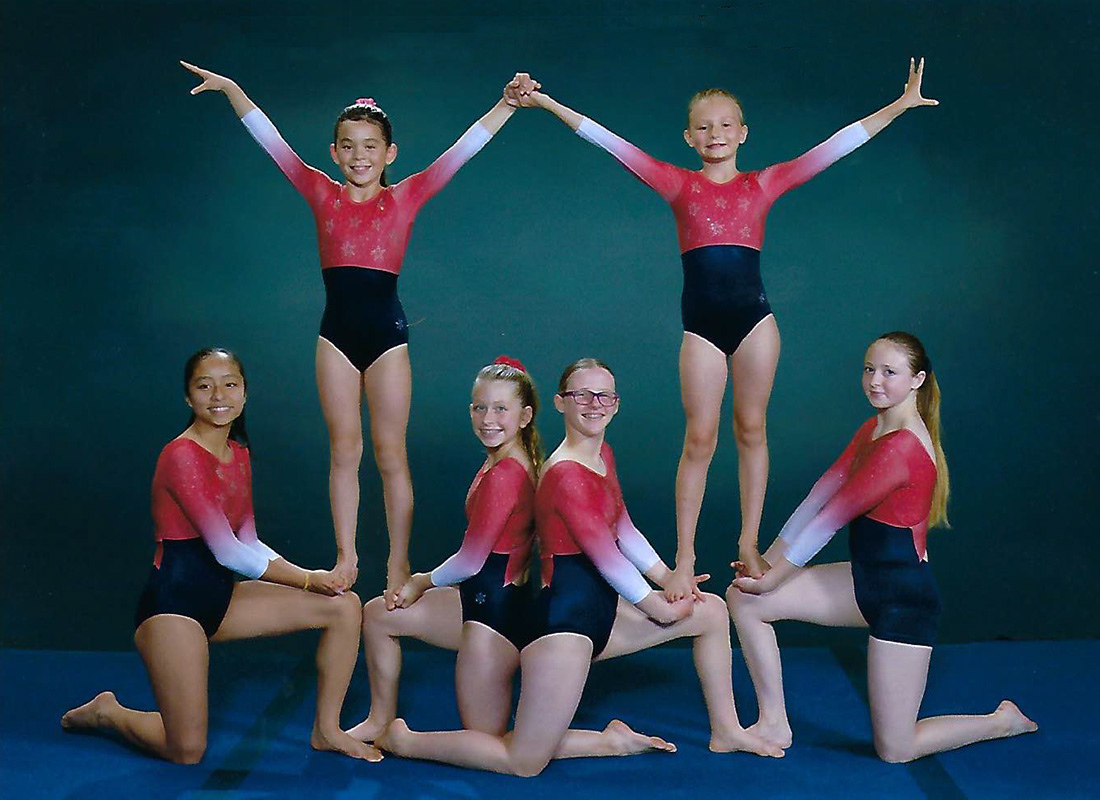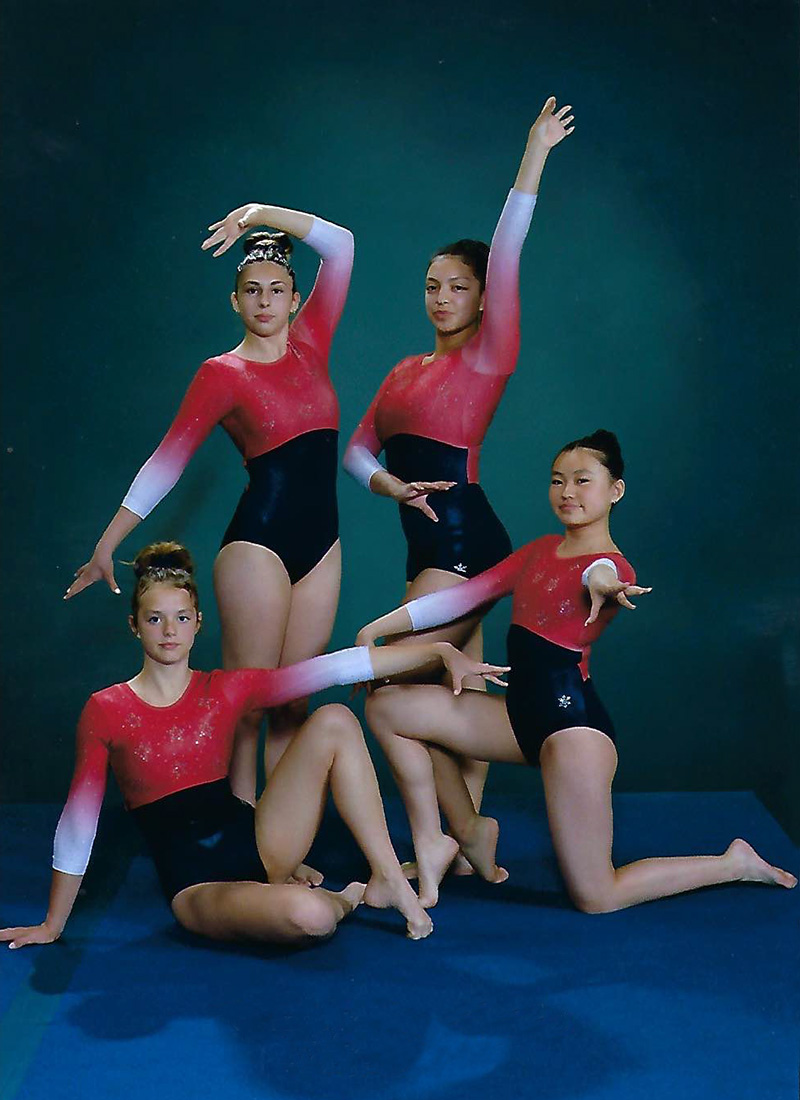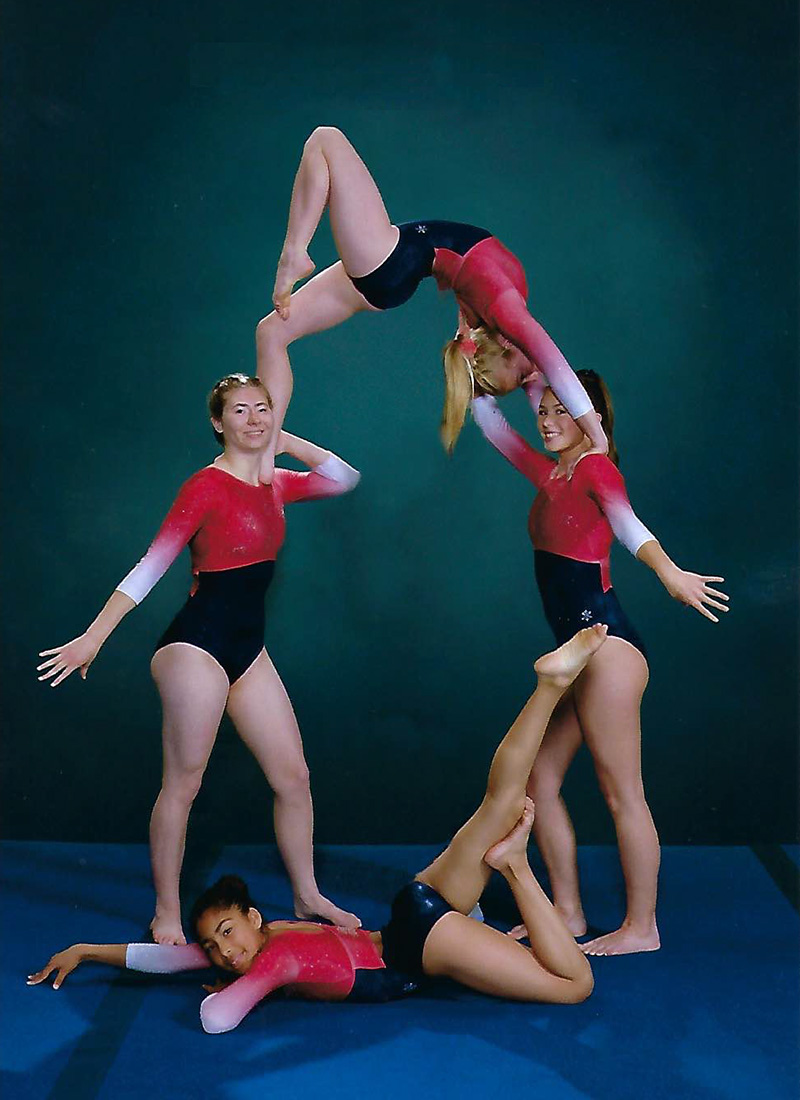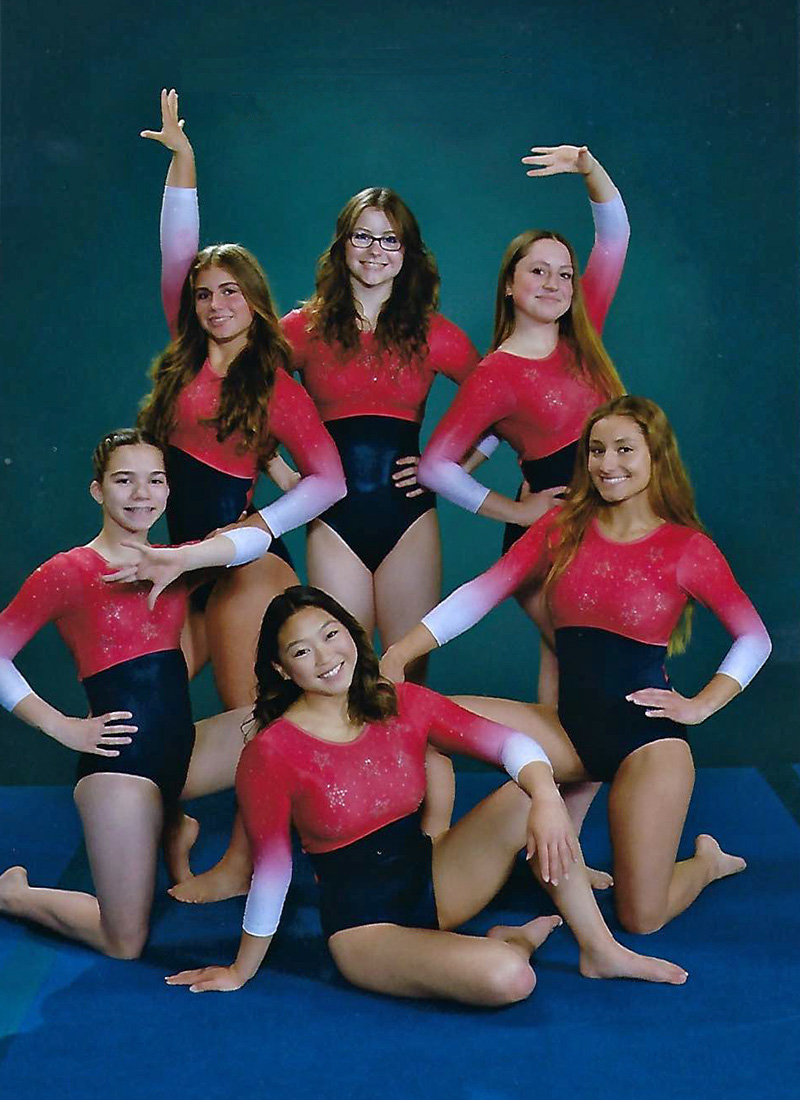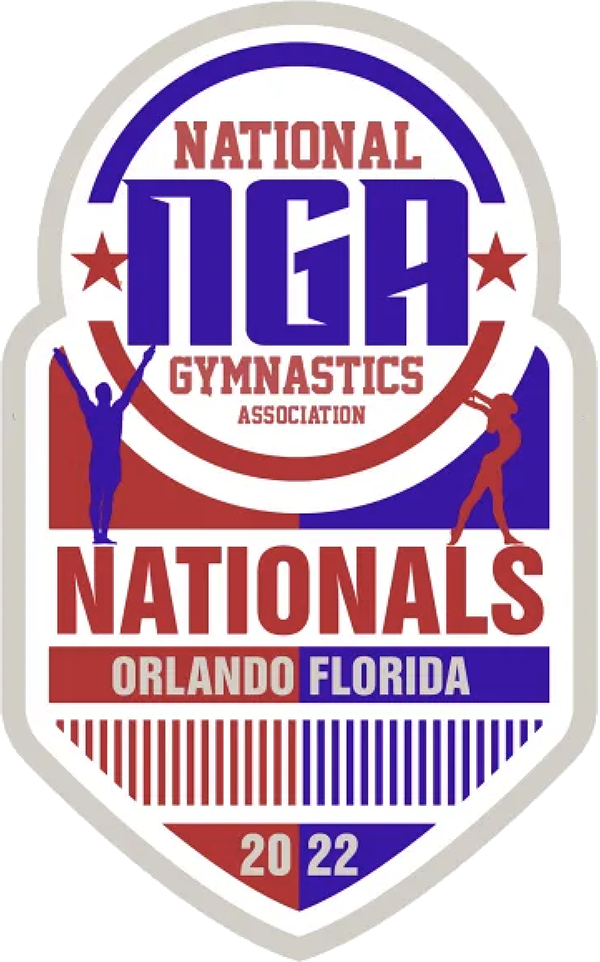 Congratulations to all of our 2022 NGA National Champions. We are proud of all your hard work and appreciate your dedication to our team.
NATIONAL CHAMPION
CASEY JOHNSON
Platinum Level
Vault
National Team Member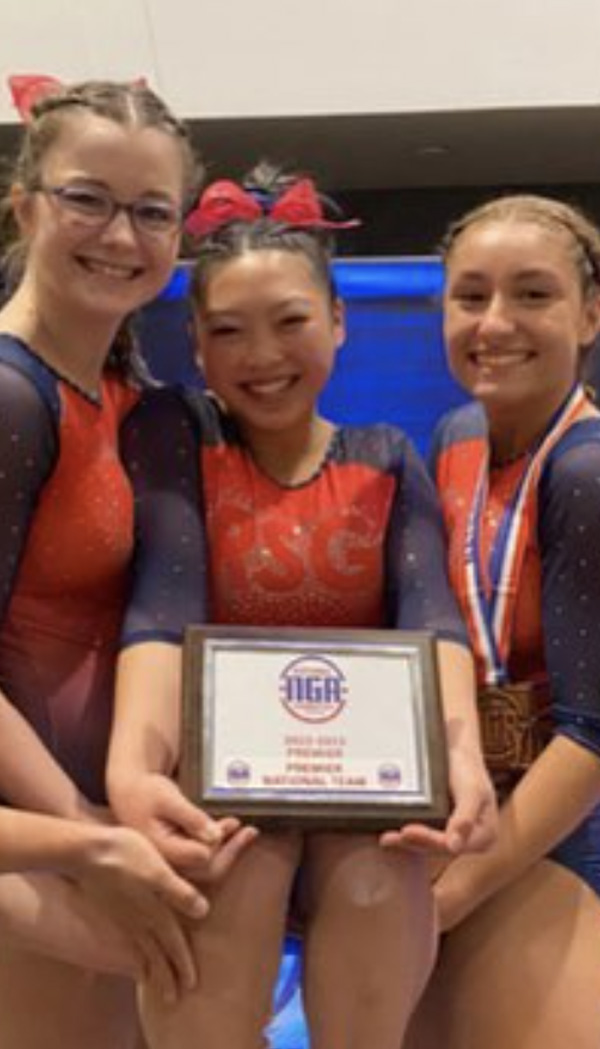 NATIONAL CHAMPION
ANNAMARIE EITOKU
Level 8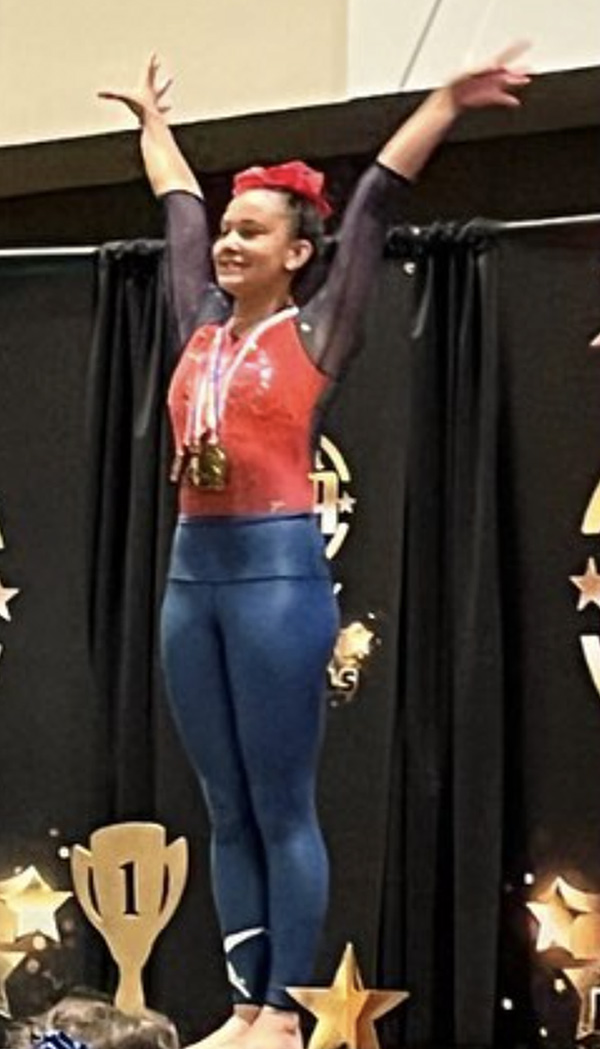 NATIONAL CHAMPION
MAYA REBER
Level 6
Beam
National Team Member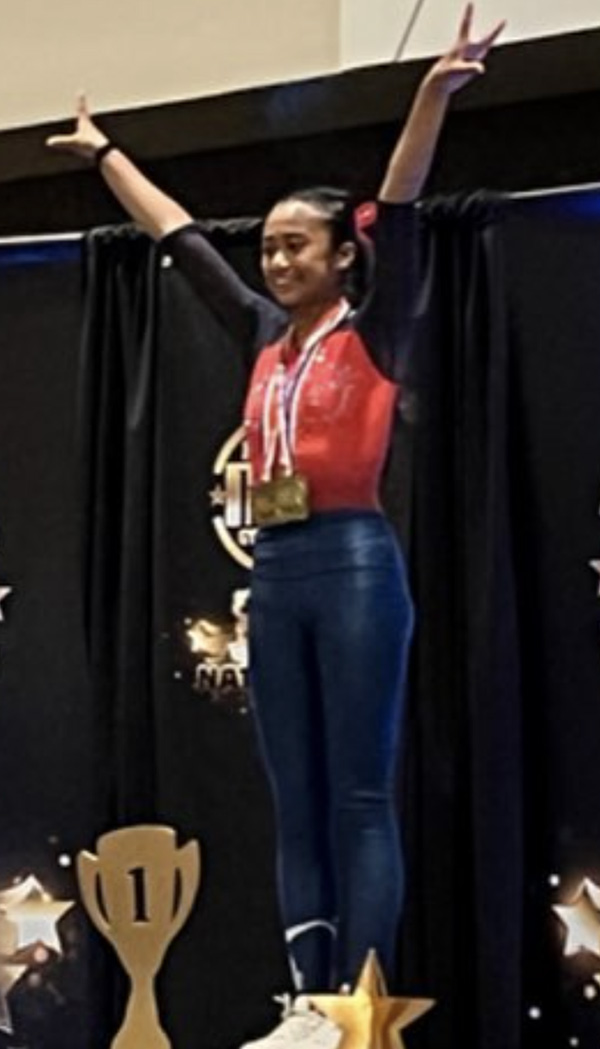 NATIONAL CHAMPION
NYREE DELPHIN
Level 6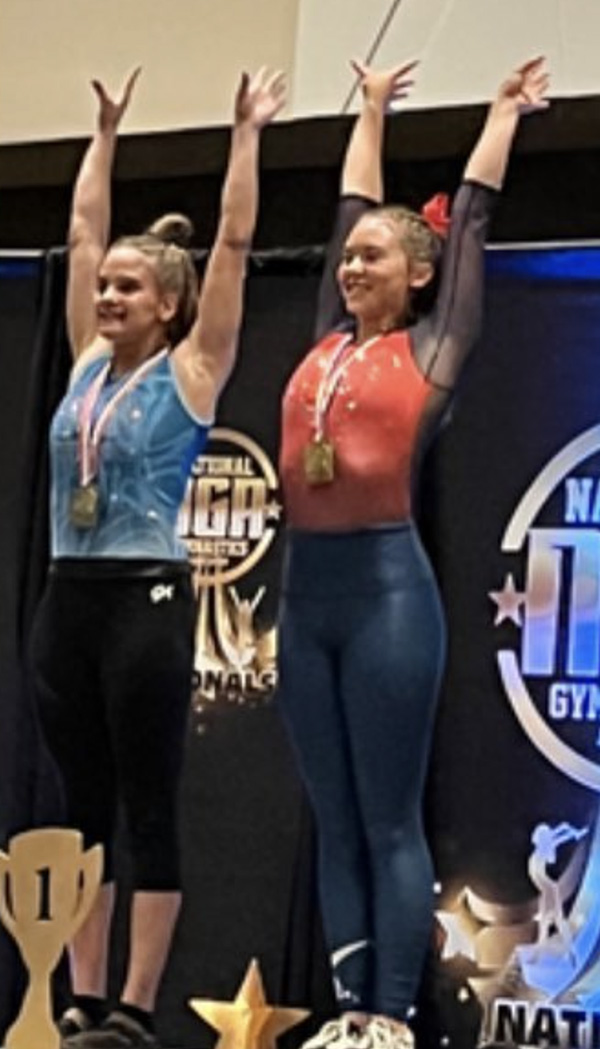 NATIONAL CHAMPION
ALYSON MISNER
Level 6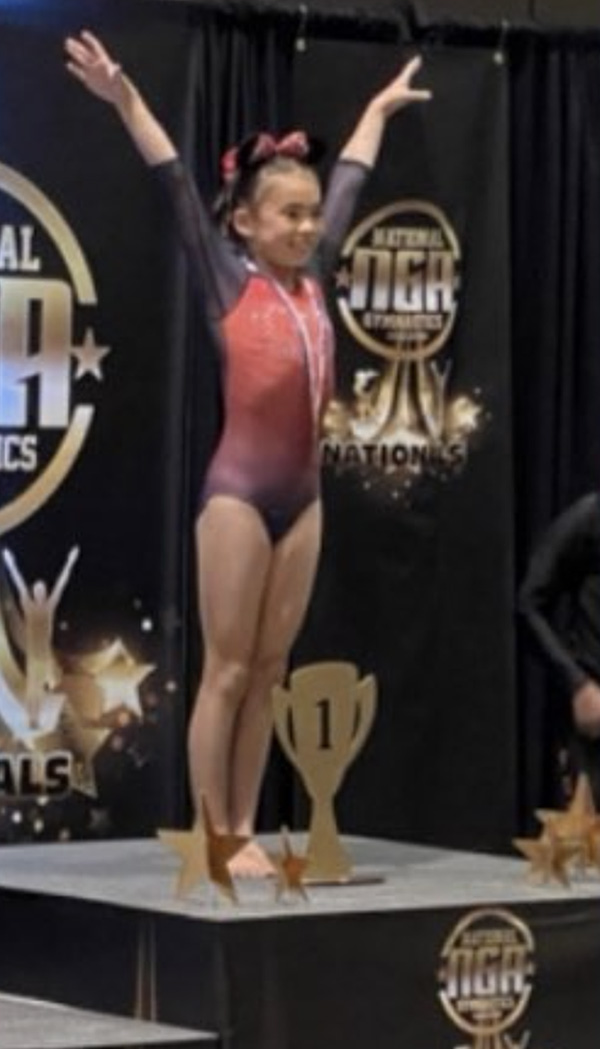 NATIONAL CHAMPION
ELLA CLEARY
Level 6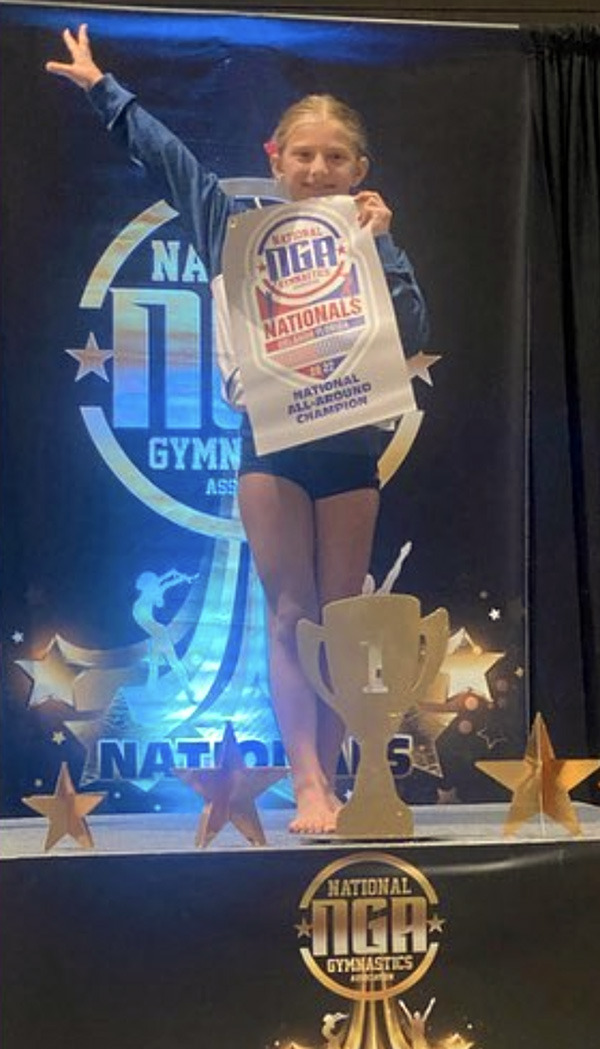 NATIONAL CHAMPION
MALLORIE YOUNG
Level 3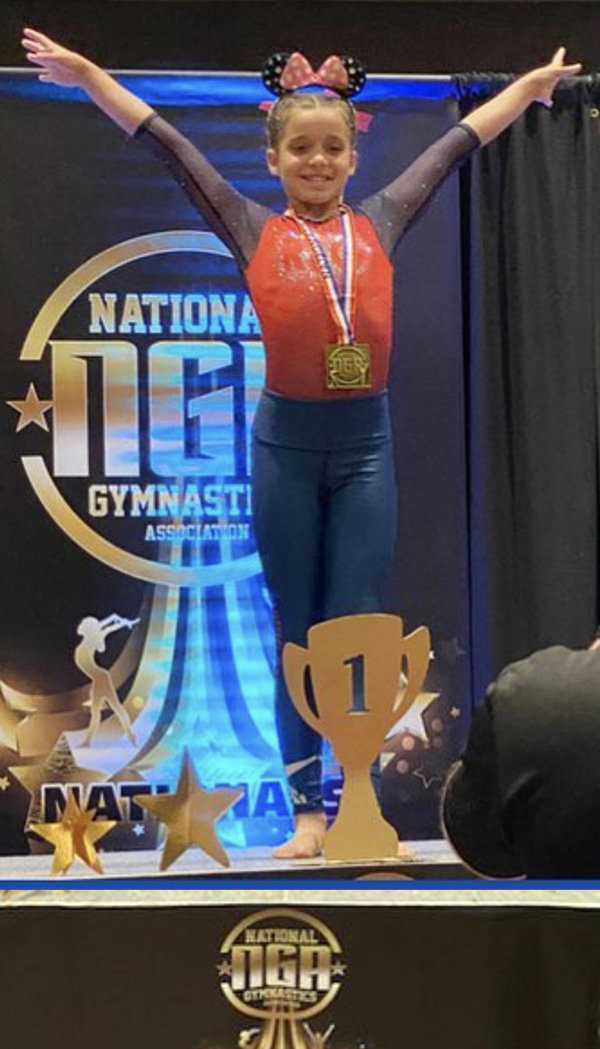 NATIONAL CHAMPION
MADDISON HIRST
Level 3