JUNIOR CAMPS
PROMOTING A HEALTHY ACTIVE LIFESTYLE
HALF DAY
AGES 3 – 5
Our Junior Camp is a great fit for active and energetic 3-5 year olds! This camp doesn't just focus on gymnastics though – FUN is a big factor to make this an unforgettable experience for your little one. We use a series of obstacle courses and games to challenge your children in a fun and supportive environment.
CAMPS ACTIVITIES:
Basic Gymnastics Skills such as Handstands and Forward Rolls
Fine & Gross Motor Skill Development
Self-Confidence, Resiliency, and Independence
Strength, Flexibility, and Body Awareness
Arts & Crafts
Outside Play & Games
2023 SESSIONS TO BE ADDED SOON!
Monday through Thursday, 9:00 am – 12:00 pm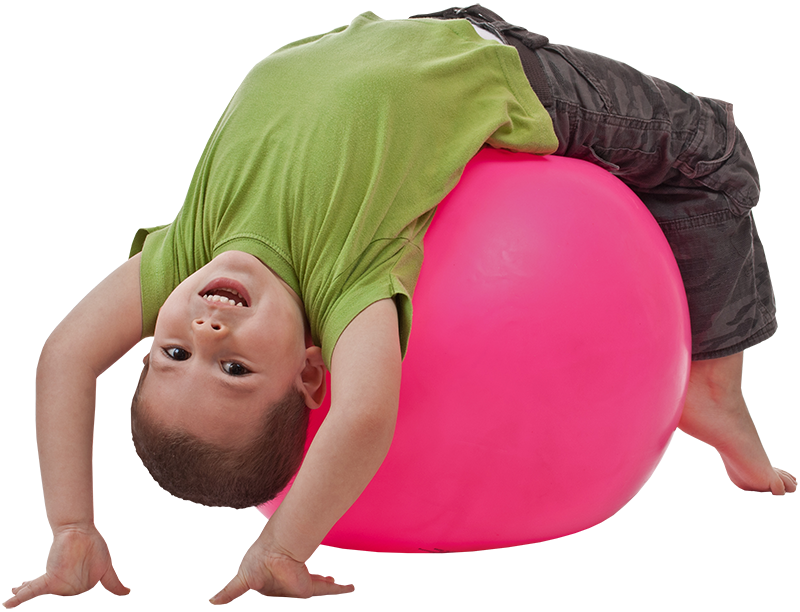 CAMPS POLICY
PAYMENT
Full payment due upon enrollment. **80% refunds before May 1st, 2022. No refunds after May 1st, 2022. May switch to a different Summer Session if space is available. 
COVID-19 UPDATE
Classes

. Camps will take place both inside our facility and under our outdoor tent so please make sure your children are dressed for the weather.

Food. Campers must pack a nutritious snack. All food items must be in a bag with the campers name on it.
Viewing. There is no parent viewing during camp. We will post camp photos and videos periodically throughout the day on Facebook & Instagram. 
Pick-up & Drop-off. Pick-up and Drop-off will take place at the front entrance off Del Monte Avenue.