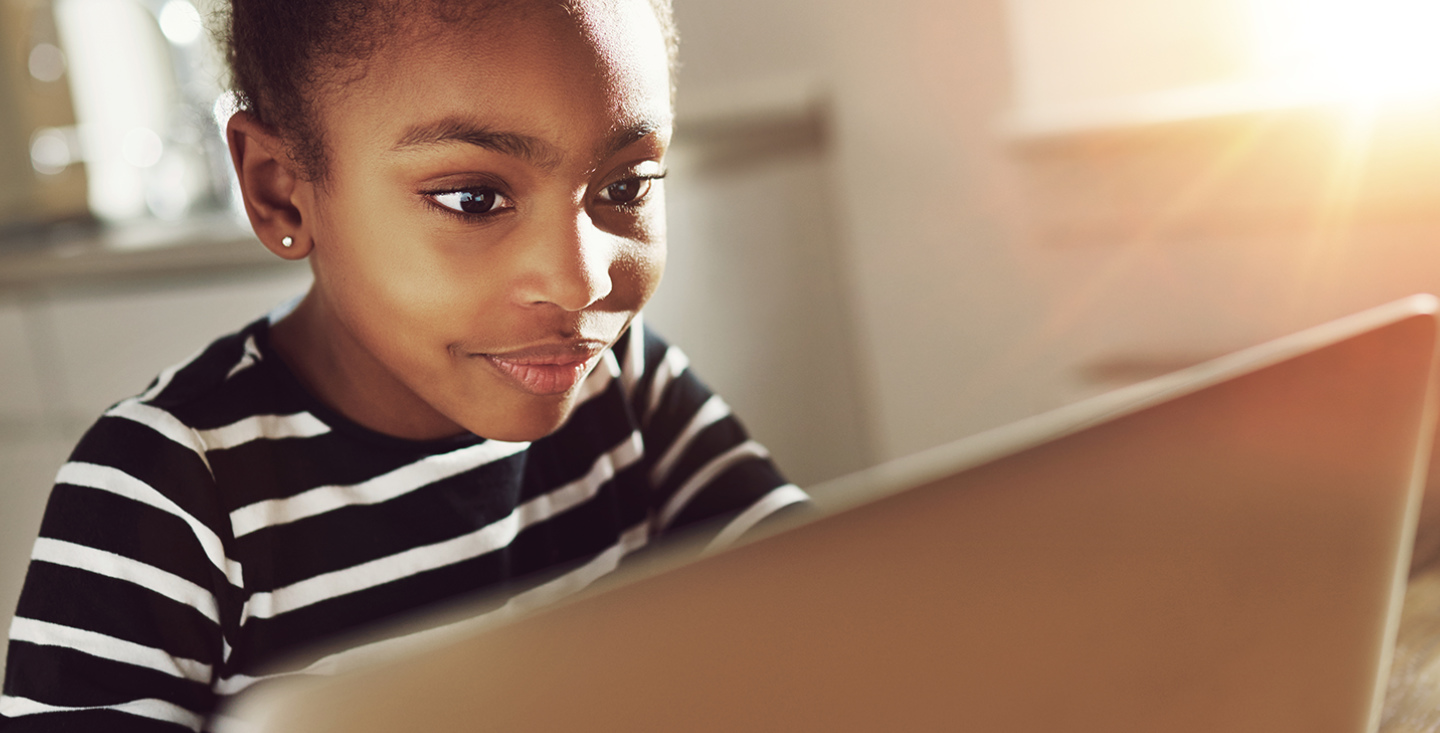 HELP US
KEEP GYMS OPEN SAFELY
Our health and safety protocols follow those recommended by 
the CDC, state of California
 and Monterey County Health
 Department guidelines.
HELP US
KEEP GYMS OPEN SAFELY
Our health and safety protocols
 follow those recommended by 
the CDC, state of California
 and Monterey County Health 
Department guidelines.
VIRTUAL LEARNING
SUPPORT CAMP

LEARN–MOVE–GROW
Rising Star's Virtual Learning Support program is designed to oversee and enhance your child's virtual instruction while allowing children and families to create a "bubble" of friends within the community. We don't want your child to dread virtual learning, instead embrace it, and look forward to talking, playing, and moving with friends!

As parents ourselves, we know this is an incredibly difficult time for both parents and children and see the social, emotional, and physical toll the pandemic is taking. We hope to not only alleviate your stress, but bring joy to your child's day. We are here to foster social interaction with peers, help facilitate time for virtual learning, and provide organized activities for your child.
The following is an approximate schedule for our program. We will adjust schedules based on the students' distance learning schedules set by their schools.
TIME
ACTIVITY
7:50-8:00
Drop-off
8:00-12:00
Distance learning with snack and movement breaks

12:00-12:45
Lunch and outdoor enrichment activities

12:45-3:00
Enrichment activities: P.E., gymnastics skill clinics, beach trips, STEM learning projects, art projects, and more.
*Students with afternoon classes will be able to login to those.
DISTANCE LEARNING SUPPORT
Our highly qualified instructors are there not only to support your child's learning but to enhance it. They will work with each individual child as needed and will help them to understand and expand on concepts taught by their teachers.
SOCIAL INTERACTION
With schools being closed many children are missing out on opportunities to socialize with their peers. Our program will allow them to connect and PLAY with other kids in a safe, clean and positive environment.
PHYSICAL ACTIVITY
Rising Star Gymnastics knows that to succeed in school, especially with distance learning, children need physical activity to focus. Our program will provide daily fitness, gymnastics, and other physical activity to keep them moving and engaged!
CLEAN ENVIRONMENT
Our staff members clean and sanitize regularly throughout the day paying particular concern to high touch areas. All staff members and students wear face coverings when indoors and when outdoors if a minimum of 6 feet cannot be met.
SAFETY
Shared items/spaces will be cleaned between students. Masks are required when indoors but may be removed when outdoors and more than 6 feet apart. Students will be allowed fresh air breaks as needed. Our garage door and back door will remain open with a outdoor facing fan running to help to circulate air.
CURRICULUM
Students will be guided in their particular school's virtual learning program. Our learning facilitators will ensure their schedule is followed, assignments are being completed, and your child is engaged and attentive with their virtual classes. Our facilitators on site will also be able to assist with any concepts or questions your student may have. It is our goal to help enhance each child's learning.
FLEX SEATING
Students will set up their work stations at the start of each morning wherever they choose within the allocated areas. Many standard tables are available but students are also permitted to work in any style of seating they feel best for their comfort while working. Students are permitted to bring their own seating if they choose as long as space permits.
ENRICHMENT ACTIVITIES
Students will get daily P.E. and enrichment activities including outdoor games, gymnastic skill clinics, STEM activities, Art projects, and more!
CLASS SIZE & GROUPING
Students will be in small pods of up to 11 students. These pods will remain together for the entirety of the week including schooling, lunch, and enrichment activities. 1st through 7th grade. The pods will not mix with other groups.
LAPTOP & OTHER SUPPLIES
Students will be required to bring their own materials for their school work, including their own laptop, charger, headphones, etc, as required for their learning program. Note: Noise canceling headphones recommended.
LUNCH AND SNACK
Students must bring a pre-packed lunch and snack each day. Students will not be allowed to share any food items. Students should also bring a leak-proof water bottle that can be refilled at our filtered water dispenser. Lunch & Snack will take place outdoors.
TUITION
$1200/month ($300/week)

10% sibling discount
Tuition is due based on our standard tuition cycles. Tuition pricing is based on the full school year calendar, holidays or other missed days.